Welcome To The MBS Marketplace
Are you having a hard time getting big expenses approved?
Has your capital expense budget been cut or completely evaporated? Media Barter Service (MBS) fosters creative financing through barter, helping you pay for big expense and unbudgeted items needed for your business. Don't turn a good advertiser into a trade partner. Let us handle the payments!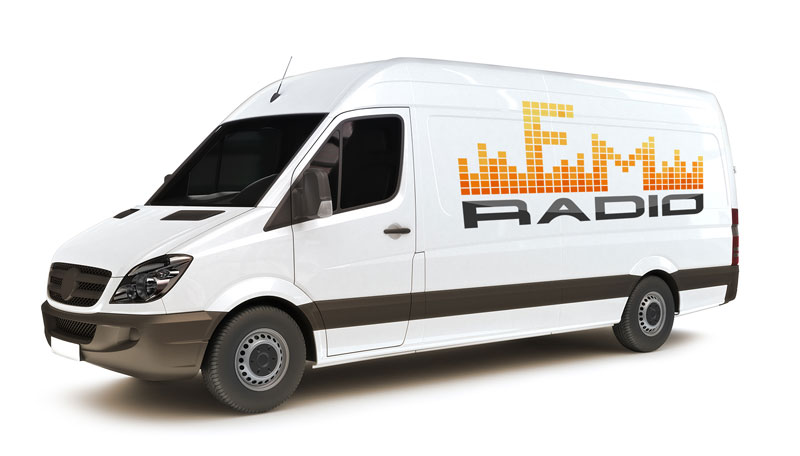 Why MBS?
We make major purchases easy.
With MBS you can immediately begin building a bank of inventory credits that can be used when you need them the most. The MBS exchange system also allows you to creatively use your inventory for services and vendors that don't offer a barter like Nielsen, BIA, Broadcasters General Store, Digital Sound & Video, Kline and RadioMax Apps.
Let's Get Started!
Here's How It Works.
1. Identify Item
Identify BIG TICKET item requiring cash.
2. Make Inquiry
Make an inventory exchange inquiry through this website.
3. We Evaluate
Your inventory is evaluated within ONE business day.
4. Approved
Once approved, funds are immediately released OR bank your barter credits for later use.
Partner Profile
MBS is looking to partner with entertainment-based groups that have inventory to exchange, specifically:
Radio Stations • Syndicated or Local Shows • Podcasters
Make Your Inventory Go Further. Be Innovative.
Pay for a station concert—use MBS to pay for the act or venue. How about a studio makeover?
Vehicle purchases and leases
Broadcast equipment and supplies
Broadcast studio makeovers
Office Renovations and Furniture
Research Services and Tools